Your Competent Partner for High-Quality Green Coffee
Blaser Trading is a renowned international coffee trading company based in Bern, the capital of Switzerland. Since our foundation in 1922, we have been a leader in the export, import, transport and storage of green coffee. Our company is a 100% family business and is now managed by the 4th generation.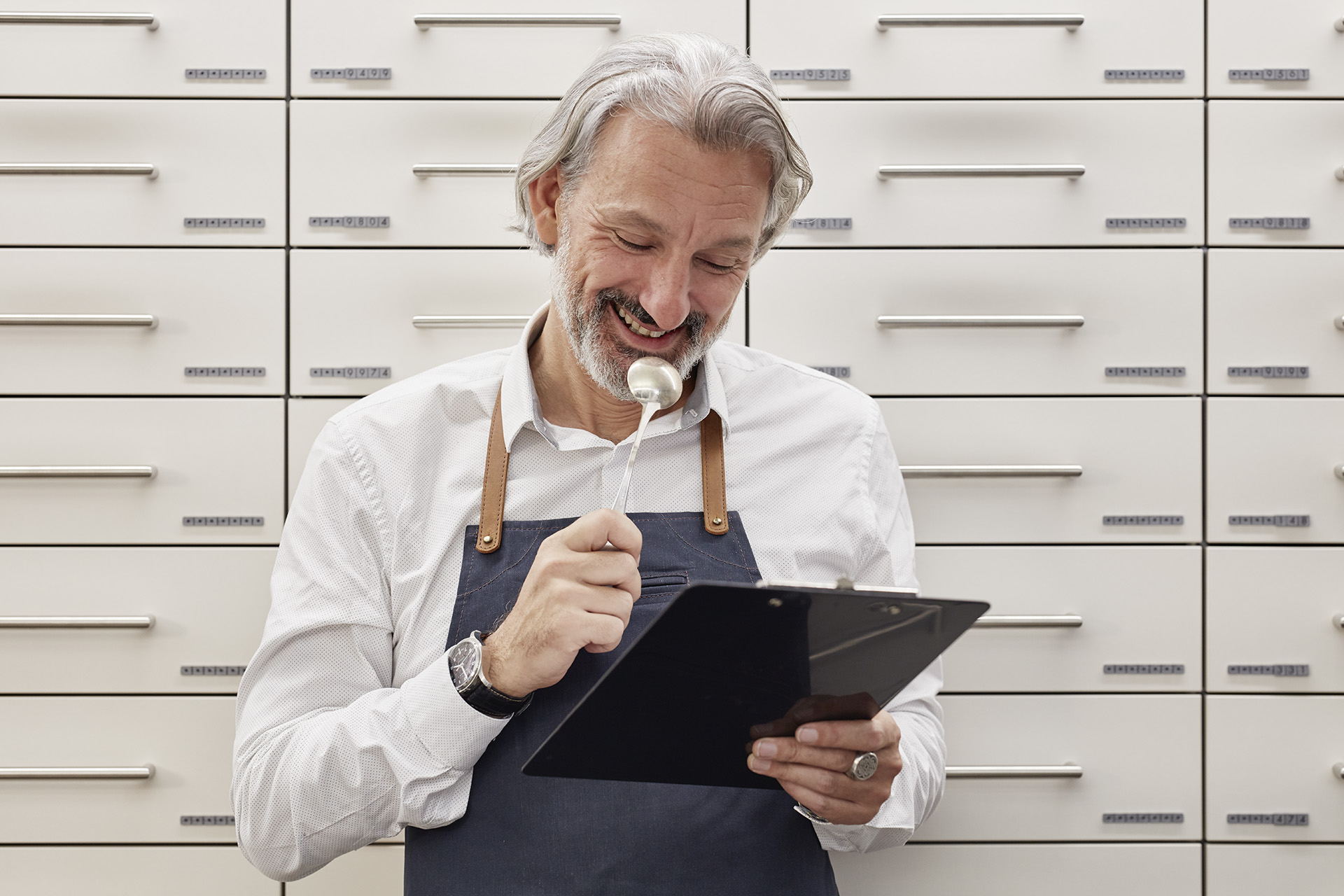 Our coffee connects
For us, coffee is more than a healthy luxury food, more than diversity of taste and character: coffee is steeped in history, is inspiration, is a bridge-builder between people, relationships and networks. Coffee is at the beginning of real friendships and great love stories and at the end of disputes and stressful days. Coffee is the stuff that unites us, where we are together for a moment somewhere completely different and at the same time completely with ourselves. This is why, since 1922, we as a family have placed people and their experiences at the centre of our activities, with a passion for the roasting craft and the joy of the best coffee enjoyment. In doing so, we are strongly connected to our Bernese homeland, fair in our actions, applying state-of-the-art Technologies and we are careful in our handling of the limited resources of our planet - from the cultivation to the cup.
We are one of the leading connecting partners between the coffee producers in the country of origin and the roasters worldwide. We work closely with our partners and invest in long-term relationships.
Our experience, the sustainable use of resources and the consistently high quality standards form the basis of our success.
What counts is the result in the cup
All traded coffees are checked several times in daily cuppings by our tasting team, which consists of several Q-Graders. Only in this way can we guarantee that the coffees arrive at our customers in perfect condition and that the roasters produce excellent blends and single origins with our green coffees.
As the last link in our value chain, the well-being of coffee drinkers is very important to us. After all, they are the ones who can ultimately enjoy the result of our performance in the cup.