Services
Our services are your added value
We are not only a specialized green coffee trader, but also offer our customers a range of services along the value chain. Our international network of partners and suppliers in all major growing regions enables us to supply roasting customers in Switzerland, Europe and overseas with coffee from almost all green coffee provenances. Thanks to our many years of experience and relationships, we can offer you opportunities in the areas of trade, marketing, financing, cleaning, storage and logistics that cover all your wishes and needs.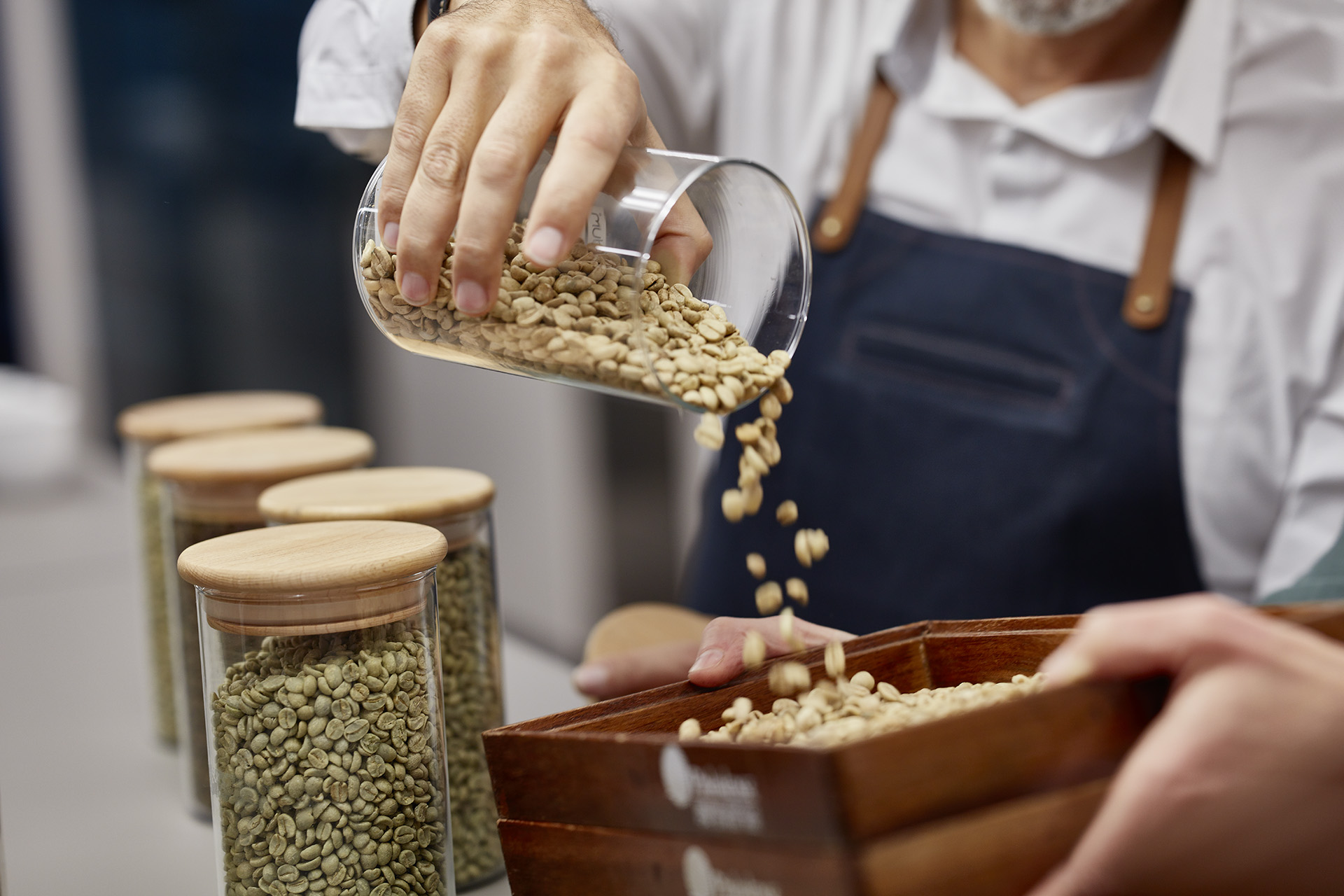 Our offer
Delivery of green coffee from all growing areas or from storage
Organization and supervision of logistics, land and sea transport and warehousing
Management and preparation of all necessary documents for transport, insurance and customs clearance of goods
Financing and risk management
Traceability of (almost) all types of coffee offered by us
Tailor-made services
Production of green coffee blends
Common container spaces for smaller quantities from ports of origin and European ports
preparation of green coffee deliveries (e.g. screening)
Customer-specific solutions on request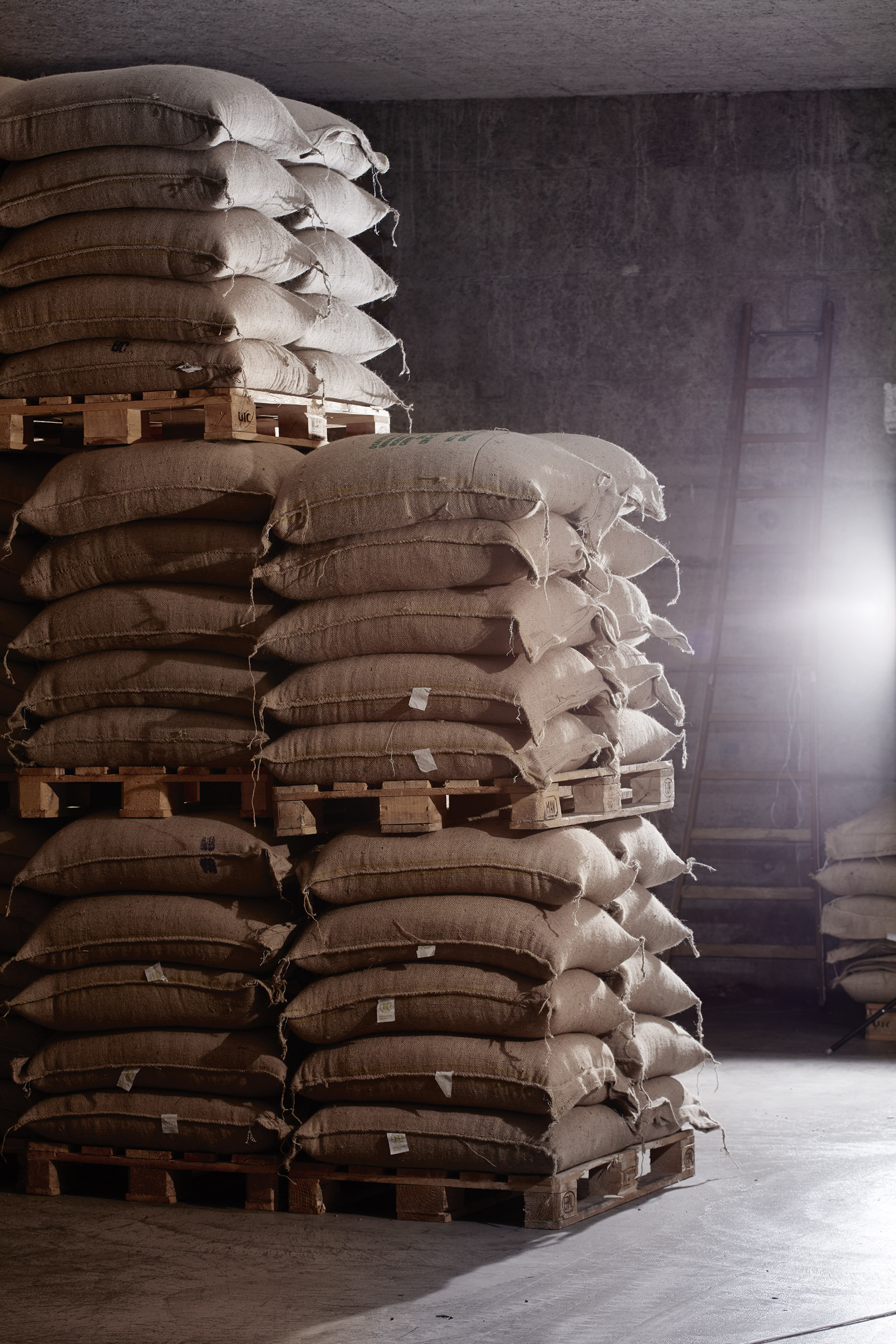 Our team ensures that you receive your goods on time, complete and with the agreed quality standard. If we have aroused your interest, use our know-how and let us advise you.